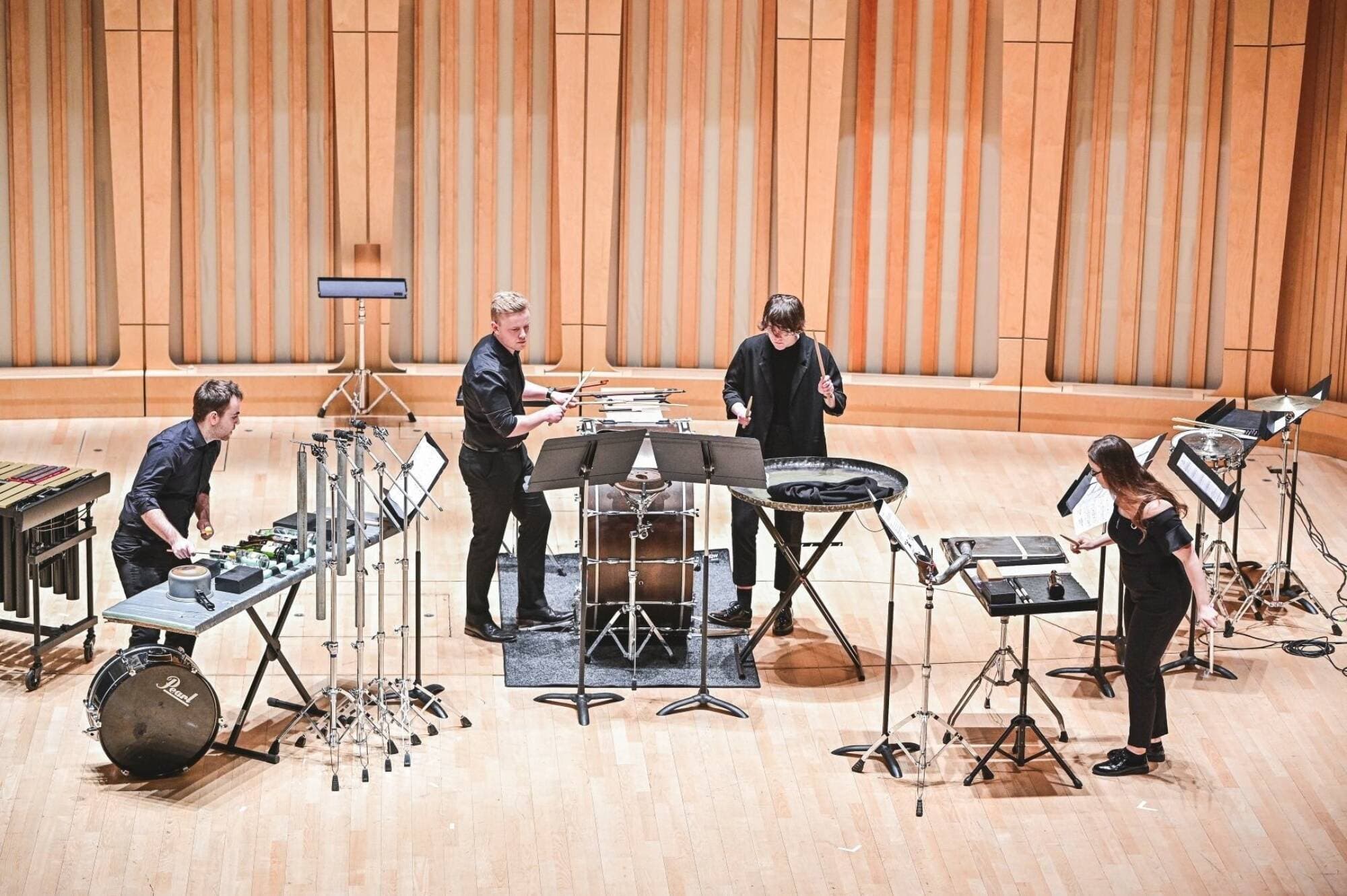 How to apply – Music
Everything you need to know about applying to study at the Royal Welsh College of Music & Drama.
For entry to the course, you must apply via UCAS Conservatoires. This service allows you apply to more than one conservatoire and track the progress of your application online. There is a one-off fee of £27.50 to use UCAS Conservatoires.
To start a new application, visit UCAS Conservatoires: Apply and Track.
The UCAS Conservatoires Institution Code for the Royal Welsh College of Music & Drama is R59 and the Course Code for the course is located on the course page. 
Applications dates
| | |
| --- | --- |
| Applications open | |
| Applications close | |
Auditions
For entry in September 2024, all candidates will be required to submit an audition in support of their application. Auditions should be submitted by Monday 23 October 2023. Please visit our audition guidance page for details of the audition process for this course.
Audition fees
There is an audition fee of £63. 
We are committed to providing access to training for the most talented students, regardless of background or financial means. Our fee waiver policy is designed to support applicants for whom their financial circumstances may be a barrier to auditioning.