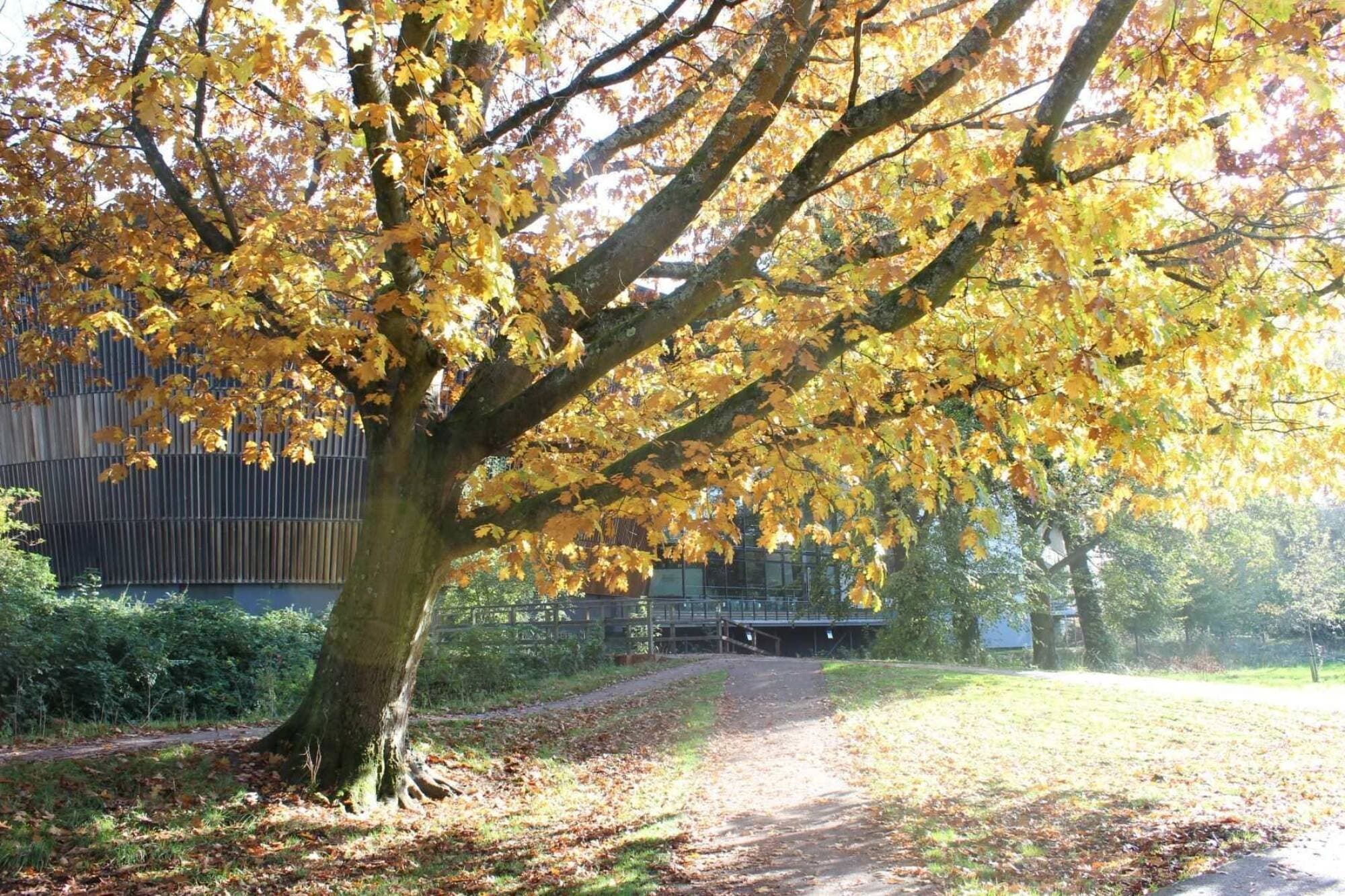 Legacy gifts
By remembering the Royal Welsh College of Music & Drama in your will, you will leave a lasting gift that will help future students to reach their potential and will benefit our creative industry for generations to come.
The College needs legacy gifts
We want to ensure that the College continues to thrive and to offer the very best training and the most exceptional opportunities to the talented young people who study with us. Leaving a gift to the College in your will, is one of the most important and valuable actions you can take to help us to do this. Together, we can help them to reach their potential, develop their particular career pathways and, as they graduate, to make their own, individual contribution to the performing arts anywhere in the world. Donating in someone's memory can also be an enriching way of remembering loved ones, whilst supporting future generations of artistic talent.
Any donations you make in your will are exempt from inheritance tax and you can reduce your overall tax rate if more than 10% of your estate is left to charity.
Donate in someone's memory
Your legacy gift will make a difference
There are a number of ways in which a legacy gift from you will make a difference and be valuable to the College. We welcome gifts of any size and even 1% of your estate could have a marked impact.
Gifts that are unrestricted are the most powerful, as they will allow us to invest in the most pressing strategic priorities and the most exciting opportunities available at the time the gift is received.
However, if you would like to specify how your legacy is used, there are several options available that we have identified as always making a significant, positive difference to our students.
The '49 Circle
The Royal Welsh College has established The '49 Circle to thank and acknowledge a special circle of loyal supporters who are making their own philanthropic gift by pledging a donation to the College in their Will.
As someone who has pledged to make a gift in your will, you will be invited to become a member of The '49 Circle. If you would like to be part of this group, we will thank you by:
Providing regular communications from the College, including the termly What's On guide
Acknowledging your support on our 'Thank You' page (Please note you can of course choose to remain anonymous)
Inviting you to The '49 Circle annual event
Sending you the RWCMD Annual Report
It started with a gift...
In 1947, the Fifth Marquess of Bute gifted his home, Cardiff Castle and its parklands, to the City of Cardiff. Following this, in 1949, the Cardiff College of Music (now the Royal Welsh College of Music & Drama), was established and the Castle became its home for 25 years.
We now train over 800 students in drama and music each year, within a vibrant and popular centre for the creative arts, which attracts audiences of around 60,000 annually. This offers our students beautiful world-class facilities and a professional environment from which to work and to perform to the public...and all still adjacent to Bute Park and our original home, Cardiff Castle.
Guidance
If you decide you want to make a bequest to the College and know how you wish to direct it, we advise that you consult a solicitor to ensure your will is legally valid, up to date and reflects your intentions.
If your wishes are simple, these examples of wording covering two different kinds of legacy, may be helpful to you.
Further information
We would be delighted to discuss with you how your support – through a legacy gift, or a donation in memory – could be most effective, whilst meeting your wishes.