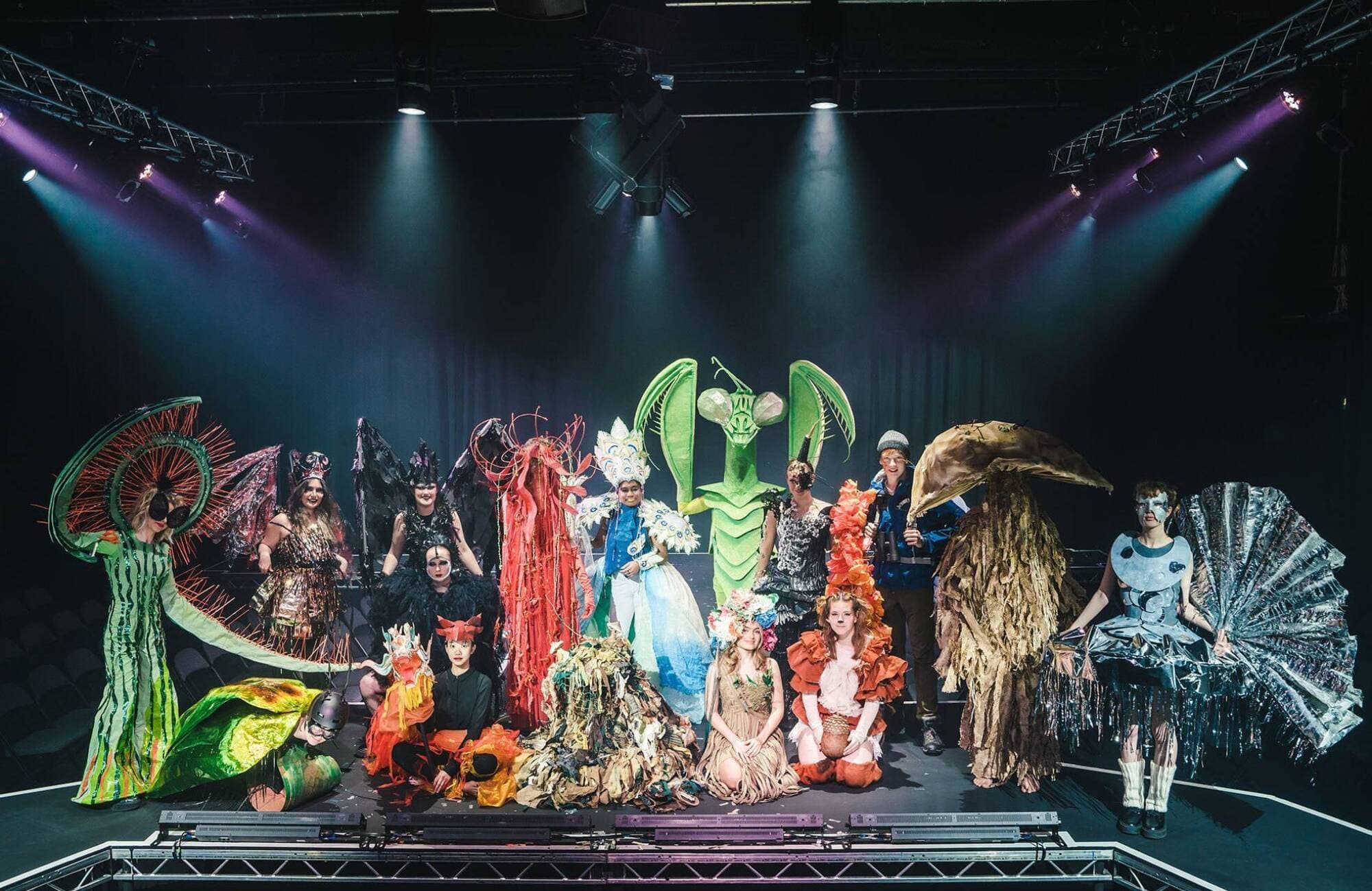 Corporate Support
As a significant creative business enterprise itself, the Royal Welsh College of Music & Drama is keen to partner with others that share its vision and align with its values. Drawing on an expert staff and a student community of brilliant young creators bursting with imagination and vision, we are well able to deliver a bespoke and original approach to ensure we help you to achieve your business objectives.
Benefits for your business
In return for investment, we can provide commercial benefits including brand development, marketing and profiling opportunities, memorable experiences for clients, activities for staff engagement and wellbeing, as well as initiatives that help meet important CSR objectives.
What our partners say
'Our partnership with the Royal Welsh College has become an exemplar for how business can work with arts organisations for mutual benefit. Valero's sponsorship of the West Wales Young Actors Studio has been a highly effective way of demonstrating its commitment to the local community.'

Stephen Thornton

PGPA Manager at Valero
'I'm really grateful for being the recipient of the Bad Wolf scholarship which has enabled me to experience many events and workshops I wouldn't had access to previously. Knowing I have extra financial support from the scholarship has allowed me to enjoy my time at university much more that I would have if I did not have the scholarship, thank you for giving me this chance.'

Night Akter

Bad Wolf diversity scholar 2022/23
Start a conversation with us