Jesse Musker
Job Role: Vice President - Drama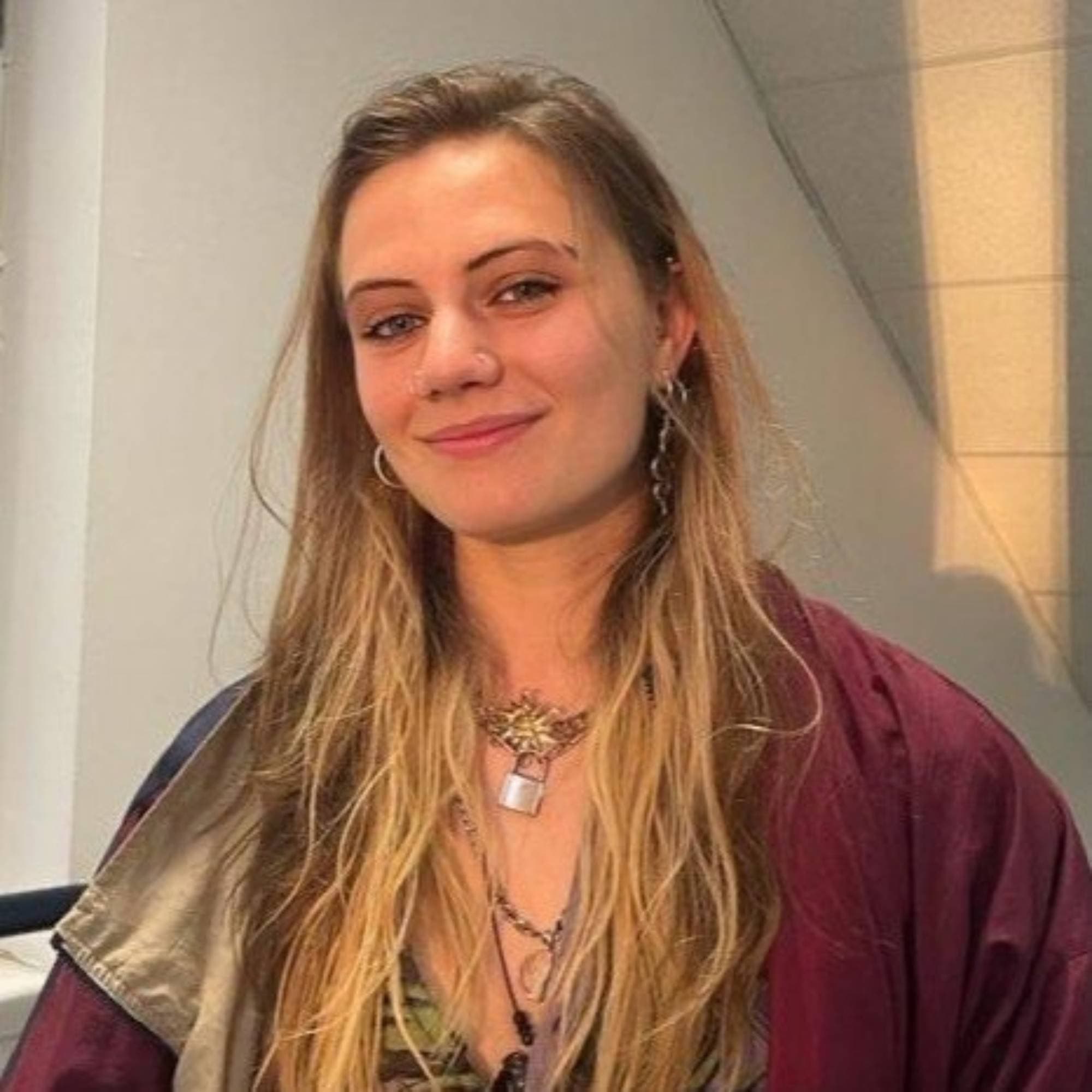 Studies
I'm currently in my second year on the BA Design for Performance course.
Main responsibilities
I represent all students in the drama department. I look out for their welfare, and I help host drama-based socials and events.
Favourite SU event
I love writer's night. It's so cool hearing lots of the amazing new works our students bring. The atmosphere is always so supportive and fun. Boozy life drawing is also a great laugh too!
I couldn't live without
My crocs. Hate me all you want but I am wearing them around my house, to College, to the club. The perfect footwear if you ask me.