Ella Pearson
Job Role: Vice President - Welfare
Honours: Bmus (Hons) Music Performance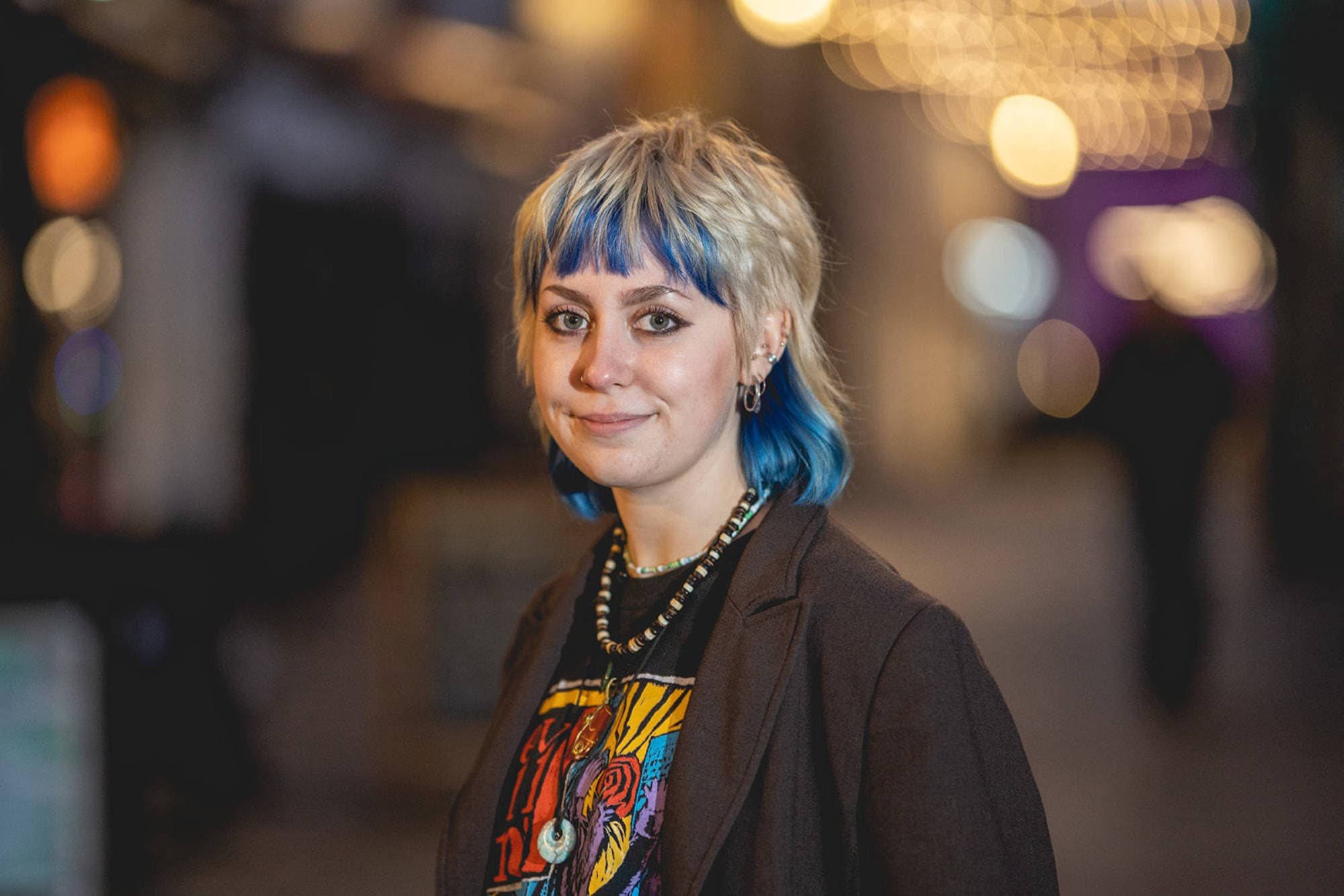 Studies
After graduating in July 2022 from my undergraduate degree at the College, I am now a 1st-year Mmus Music Performance student with my main focus being the Cor Anglais, but you'll catch me playing my Oboe too.

Main responsibilities
My role supports all aspects of student welfare. I liaise with student services and I am the lead on the welfare campaigns throughout the year.
Favourite SU event
Anything I can have a good boogie at!
I couldn't live without
My headphones and my Spotify account. Discovering new and old music is a huge passion of mine and a massive part of my life is dedicated to it.