Pip Reeves
Job Role: Lecturer in Singing
Department: Acting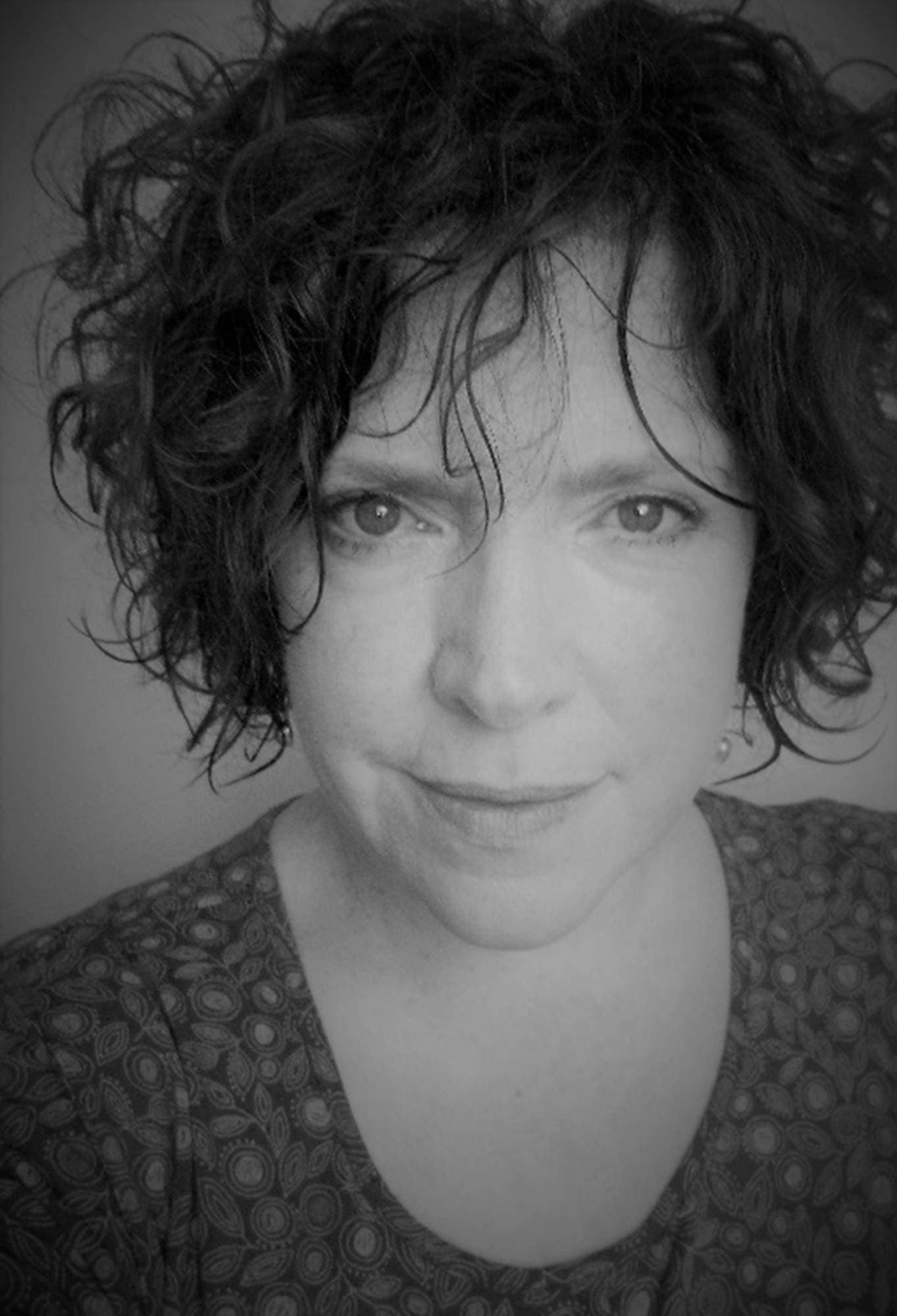 Biography
Pip Reeves studied singing and performance at the Welsh College of Music and Drama, as it was known then now the Royal, and went on to win the Wolfson award to further her studies. She works professionally as a singer and over the years her skills have extended from singing into directing and storytelling often working with musicians to develop a story into a piece of theatre, be that spoken or sung theatre that is then staged at site specific venue.

Teaching
Alongside her own performance work, Pip has lectured in singing in the Drama School of the Royal Welsh College of Music and Drama for over twenty-five years teaching vocal technique and acting through song. Her aim is to demystify singing and allow the actor to take their acting skills into the song. Through her work as both singer and teacher she continues to explore the notion of the interdisciplinary singer, an actor singer who can move effortlessly between the demands of text and music, and it is this expertise that she brings to her performance and teaching.

Notable achievements
A classically trained singer, she has worked in Britain and Europe in a wide range of musical styles, she has performed with the physical theatre company ELAN in Europe and the American composer and choreographer, Meredith Monk. She has gained a reputation for her work in contemporary music and improvisation, which includes working with the dancer Tanja Råmon and sound artist John Collingswood on a series of improvised performances culminating in the premiere of Virta at the Royal Opera House.