Patricia Logue
Job Role: Senior Lecturer in Acting
Department: Acting
Honours: MFA Acting - Brooklyn College, City University of New York, MA Voice Studies – Central School of Speech & Drama, BA Hons Theatre Studies – University of Ulster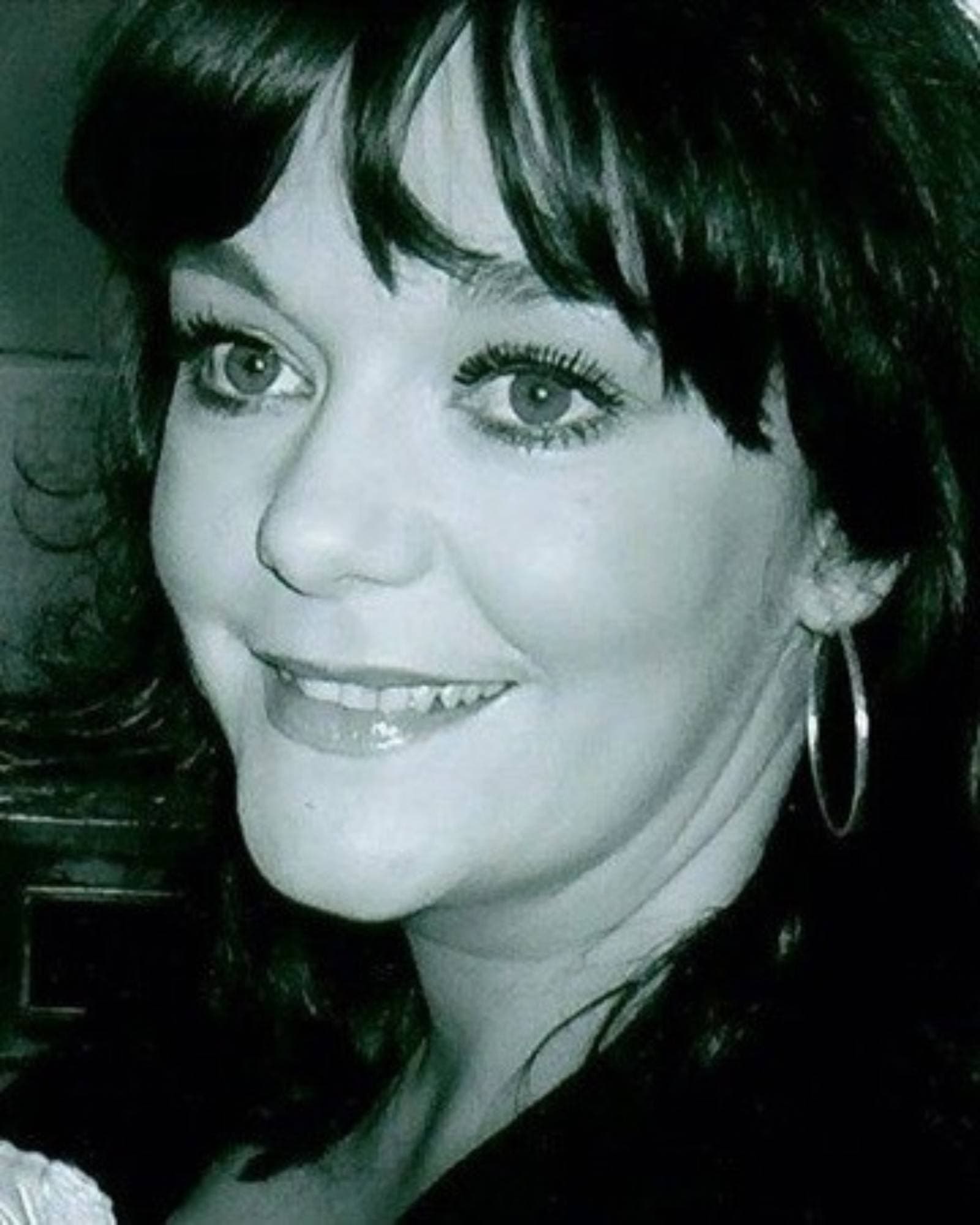 Biography
At RWCMD Patricia Logue is a Senior Lecturer in Acting at and an in-house director for the Richard Burton Company. She works professionally as an acting coach, director and text associate for theatre, tv and film.
Expertise
Before joining the acting department at RWCMD, Patricia was a professional actor, acting coach and text and accent specialist. She continues to work extensively in these roles in both theatre and film in the UK and Ireland. Projects include dialect coach for Derry Girls, Channel 4; The Pact, BBC Wales; Ballywalter, Bankside Films; Sadie, BBC NI; Iphigenia in Splott, Sherman Theatre; Killology, Sherman Theatre; Stones in his Pockets, West End; and upcoming National Theatre production Romeo & Julie. Most recent Text Associate credits include The Windsors, Prince of Wales Theatre West End; The Palace of Varieties, Derby Theatre and The Importance of Being Earnest, Vaudeville Theatre, West End. She recently directed Lose Yourself at Sherman Theatre, Cardiff.
Patricia's projects show a deep desire to engage with diverse audiences through an exploration of contemporary social issues. Her dramaturgy is dependent upon extensive research into contexts that often involve extreme states of being, such as in Not I (2016) and Lose Yourself (2019). She is passionate about teaching the craft of acting, passionate about training young actors to an excellent standard and genuinely interested in the continued growth, development and strengthening of RWCMD's acting courses. She is an advocate for diversity, inclusivity and widening access in both actor training and the wider professional industry.
Notable Acievements
Patricia Logue has been an Associate Artist at the Sherman Theatre since 2016.