Aled Miles
Job Role: Member of the Board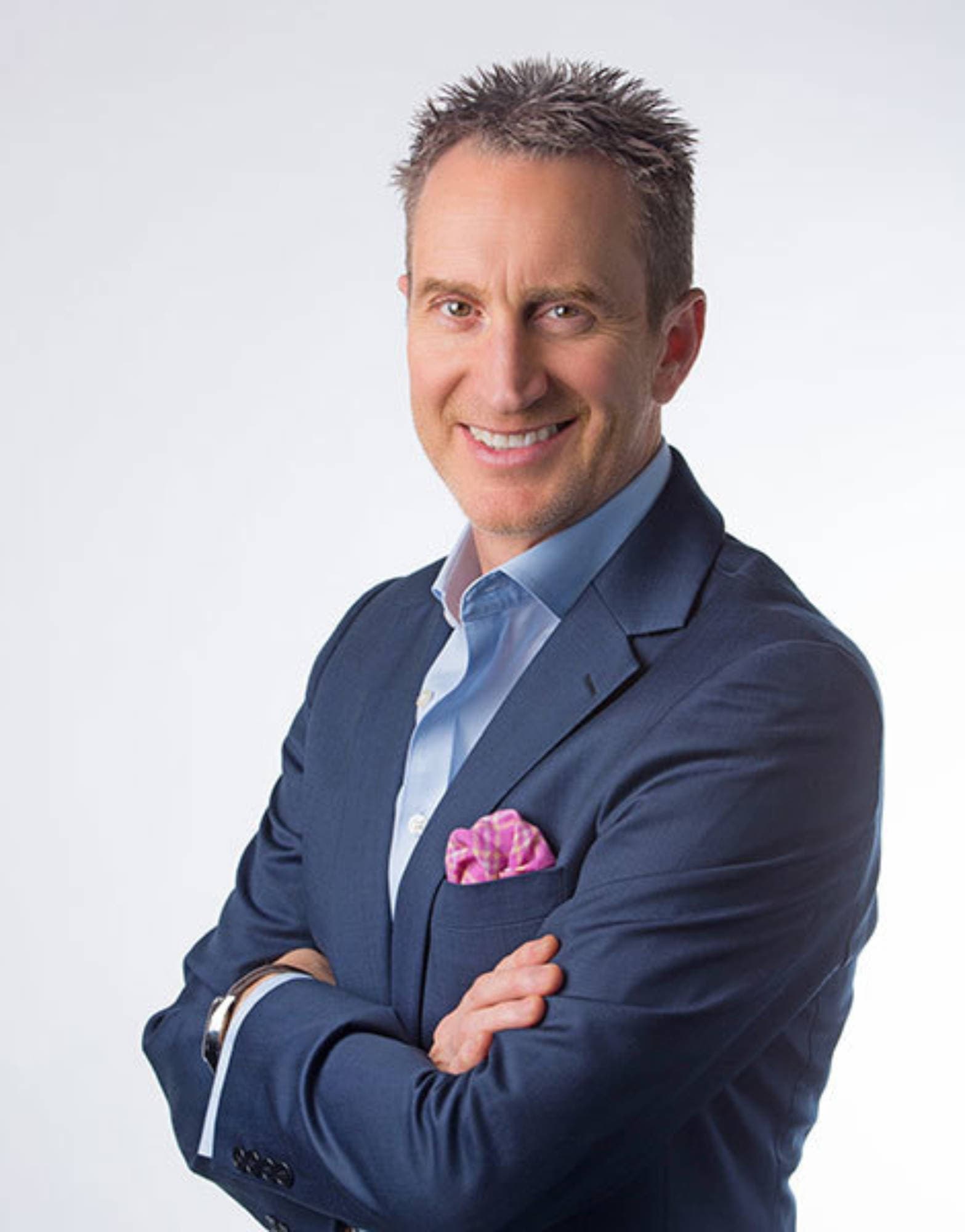 Aled is the President & Chief Executive of Sauce Labs, and Welsh Government envoy to the United States.  
In 2016 he joined global technology company TeleSign Corporation as Chief Executive Officer and board member, leading strategy change and its eventual $250m+ acquisition by a major European company. 
Aled has previously served on the executive committee of cyber security giant Symantec, (NASDAQ: SYMC) where he held responsibility for the $2bn global Norton business unit. 
Prior to this, he was Chief Executive of Cineflex Camera Systems, overseeing the manufacture of high-end aerial filming systems for television & film. It was used exclusively throughout the landmark BBC Series Planet Earth and Frozen Planet (winning a Technical EMMY) and establishing Cineflex as the industry standard. 
Aled is also proud to serve as the Chair of the American Associates at the Royal Welsh College of Music & Drama.