Mental Health Awareness Week: Looking after your wellbeing
It's Mental Health Awareness Week and we've teamed up with Student Services Manager, Kate Williams, to give you some key tips, advice and resources about how to take care of your own mental well-being.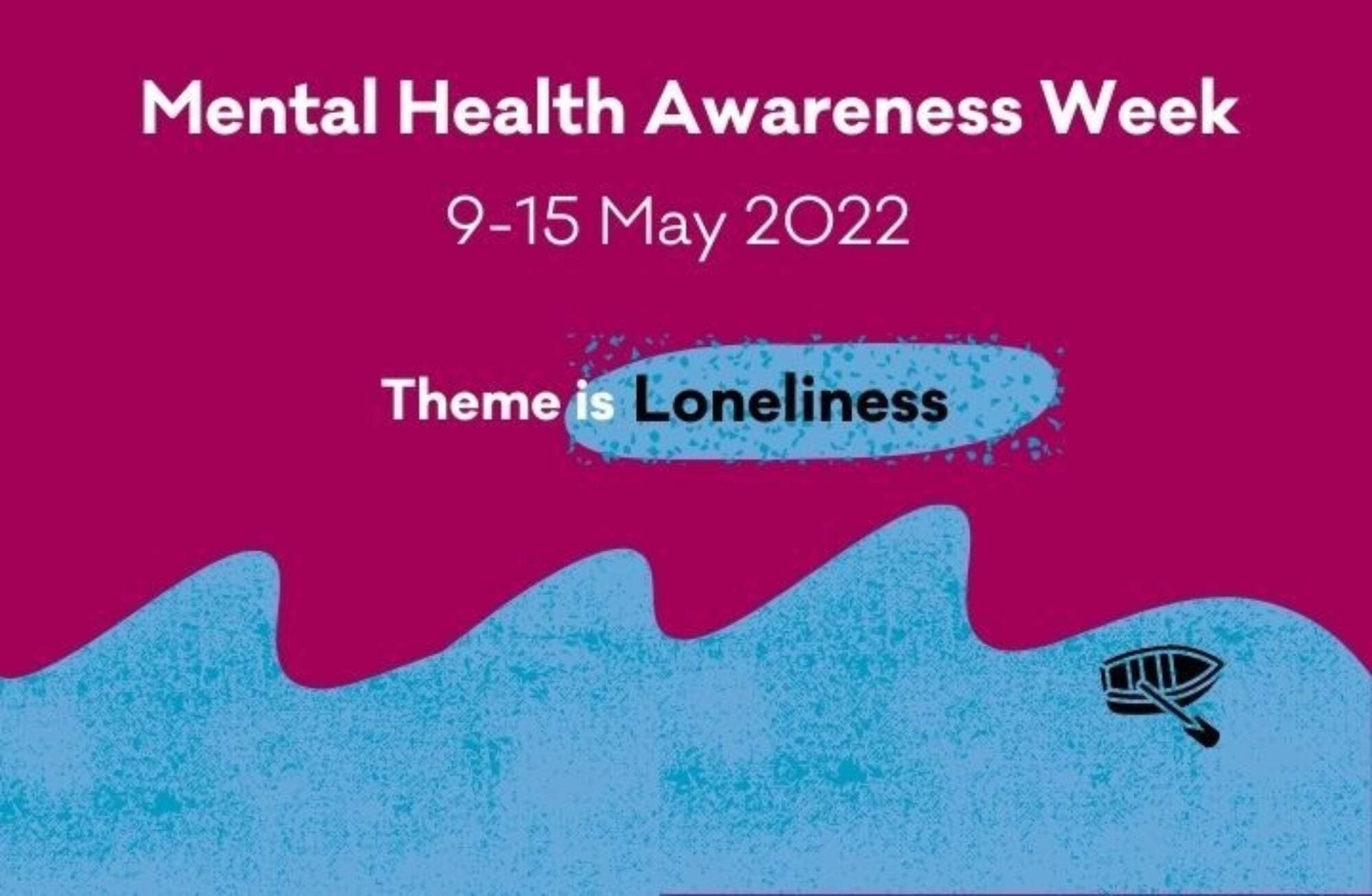 Life as a College student can be exciting, but it's sometimes difficult to manage all that's expected of us while maintaining positive mental health.
If you feel like this, it's a good idea to seek help as soon as possible.
Our Director of Music, Tim Rhys-Evans talked to us about his experience with mental health and how music can have a positive effect on our wellbeing:
'Music can speak when words fail, and speak so much about the human condition, about our world. We can turn on our favourite song and all of a sudden, we feel differently.'

Tim Rhys-Evans

Director of Music
This year's theme is Loneliness, which is affecting more and more of us in the UK, having a huge impact on our physical and mental health, particularly throughout the pandemic.
It's recital season for our musicians, and the drama department are preparing for the summer productions. An exciting time for some, but for others, it can be hard. So we think this could be a really good time to look after your mental health!
'As a College, we're aware of the high challenge environment we work in, but take pride in being able to always offer support to anyone who may need it.

We all have a personal responsibility to take time for ourselves, even during these busier times of the academic year. It's so important for our wellbeing to try and find moments where we can relax and breathe.'

Kate Williams

Student Services Manager
Student Services work to ensure students get the support, welfare, and representation they may need throughout their studies. They're committed to ensuring that the College experience is the best it can be for each student.
There are many resources available online and in-person that are for anyone to access, and some of them are free for our students. Here are some that Kate recommends:
The Field Recording Project:
Composition student Ella Roberts created The Field Recording Project, a free resource that lets you explore your surroundings, connect with the environment, discover new sounds, and make your own recordings to become a part of the ever-growing sound archive.
Headspace
'I wanted to focus on education, raising awareness of our fragile environment and create a place of mindfulness to look after our mental health.'

Ella Roberts

Composition student
Headspace is considered your mind's best friend. It helps you create life-changing habits by relaxing your mind in minutes.
The College and Students Union have joined together to pay for a free membership to Headspace for all RWCMD full-time staff and students. Just go to the linktree on the Student Union's Instagram page to find out more.
Podcasts
Online resources
'Taking care of your well-being is an everyday job. If you think you're struggling there are lots of people to talk to inside and outside of the College.

You don't need to struggle on your own.'
Self-care tips and tricks
Free Events
This week, we encourage you to find time to reflect on your own mental health.
For our students: we have a variety of resources located on the Hub to use alongside the services the College currently offers to help support and maintain your mental wellbeing. If you'd like help or advice with regard to any aspect of being a student, then please get in touch with student services.
Thanks to Kate Williams and the Student Services' team for providing these great resources for us to share.
If you find yourself needing to talk to someone urgently