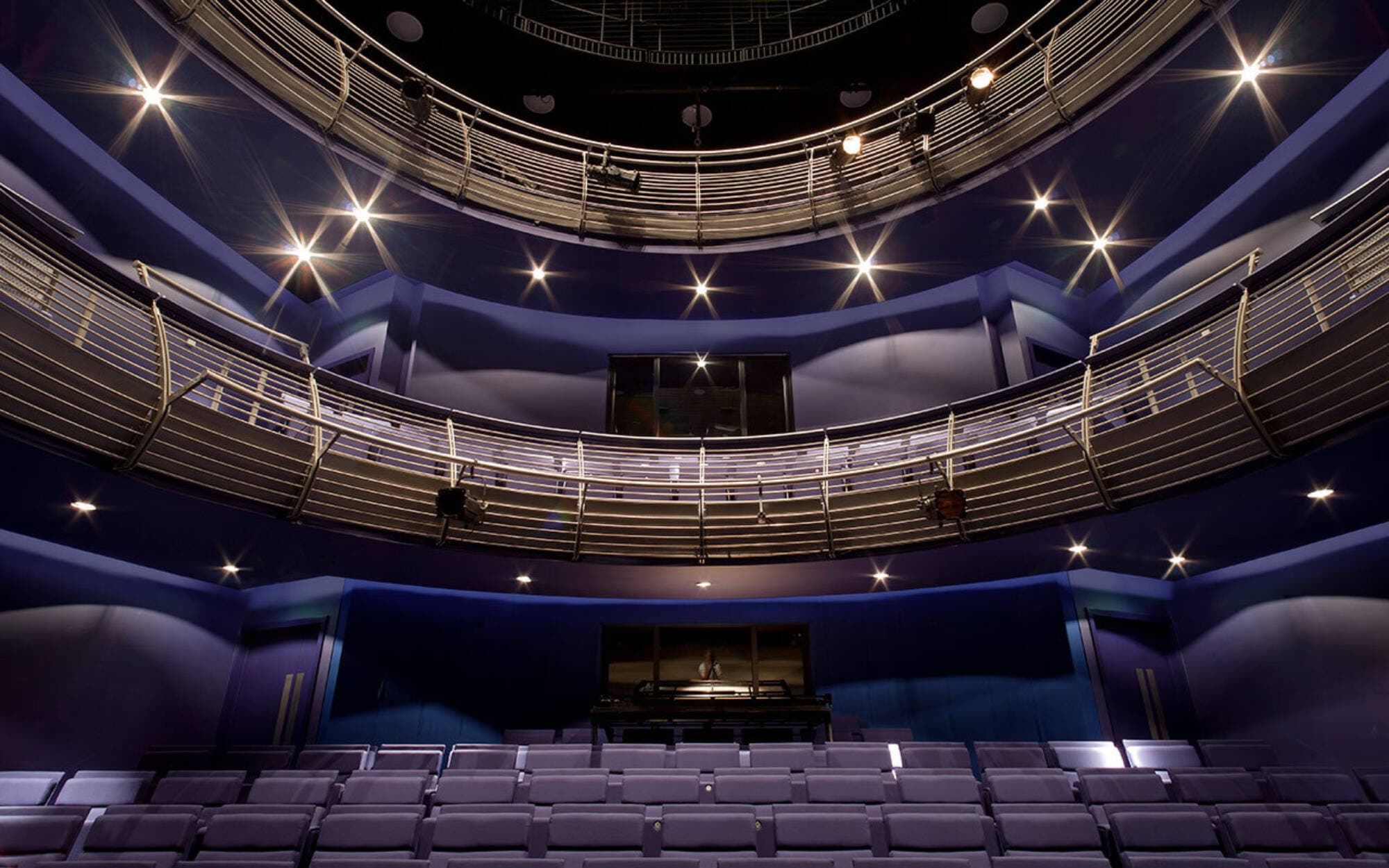 Content advice
RWCMD productions are often intense experiences and frequently deal with subject matter that some audience members may find upsetting or distressing.
While we provide warnings about content which may cause discomfort or trigger physical reactions, such as gunshots, strobe lighting, nudity and strong language, we are also conscious that giving away too much plot information risks spoiling the powerful moments that make shared artistic experiences so thrilling and thought provoking.
If you are concerned about themes which may cause you distress and would like further information on a show before booking, please call our Box Office team on 029 2039 1391 or email us on boxoffice@rwcmd.ac.uk.
If you have been affected by any of the themes explored in our productions, the NHS Helpline offers a confidential listening and support service 24/7: Freephone 0800 132 737 or visit www.callhelpline.org.uk