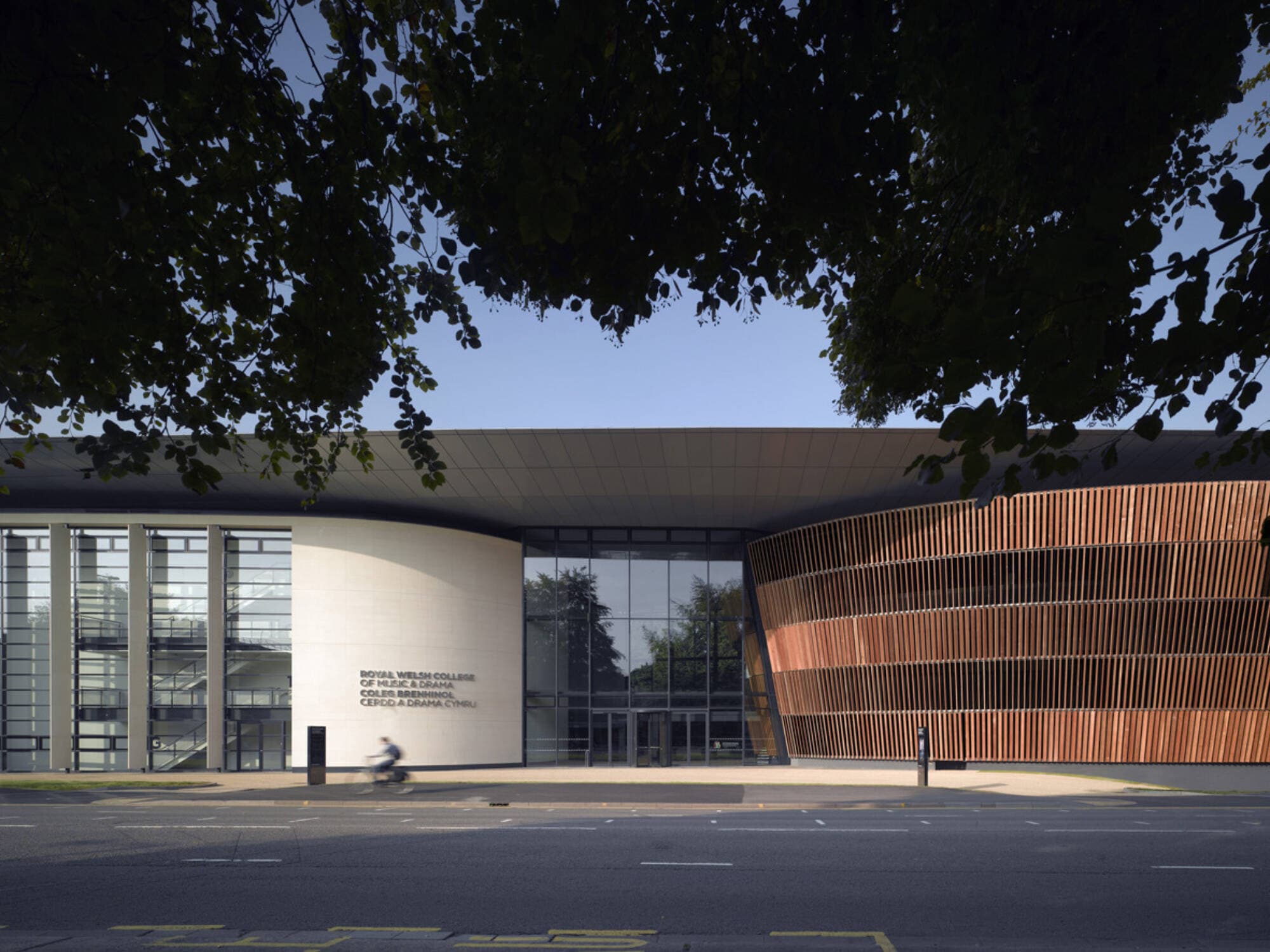 'Nothing is more important to us than keeping our students safe. We are sorry that the women involved in this case were hurt by aspects of the way the College responded to their complaints. 
Since 2017, we've transformed how we respond to sensitive disclosures, how we deal with complaints or concerns and how we support and safeguard our students.  
Universities and the theatre/film industries have made real changes in recent years in relation to many of the issues raised in this case. This includes how challenging aspects of an actor's training – such as physical contact and intimacy – are taught. 
Today we are publishing a 10-point summary of important changes that we have introduced in recent years. We are also determined that at RWCMD we will continue to do everything we can to be a safe and respectful learning space. 
Following a major review and revalidation, our undergraduate Actor training course, with new leadership, has just received 100% satisfaction rating in the National Student Survey.
We will never stop listening to and working with our staff and students and learning from others. We are focused on making sure our College is one where students learn and thrive, while being challenged professionally in a safe and supportive environment.'
Working in a safe space
At RWCMD, nothing is more important to us than keeping our students safe.